Our Capabilities:  Count on Us to Drive Your International Sales & Marketing
Listen, we get it.  You want to grow your business without the typical marketing agency nonsense — unclear communication and logistics, complicated fee structures, and poor (if any) results.
Luckily for you, we are an expert sales and marketing firm with a hyper focus on expanding businesses in the US and across Latin American borders.
Looking to increase sales and grow your organization?  Want to bring your products to the US market?  Having trouble reaching a broader demographic?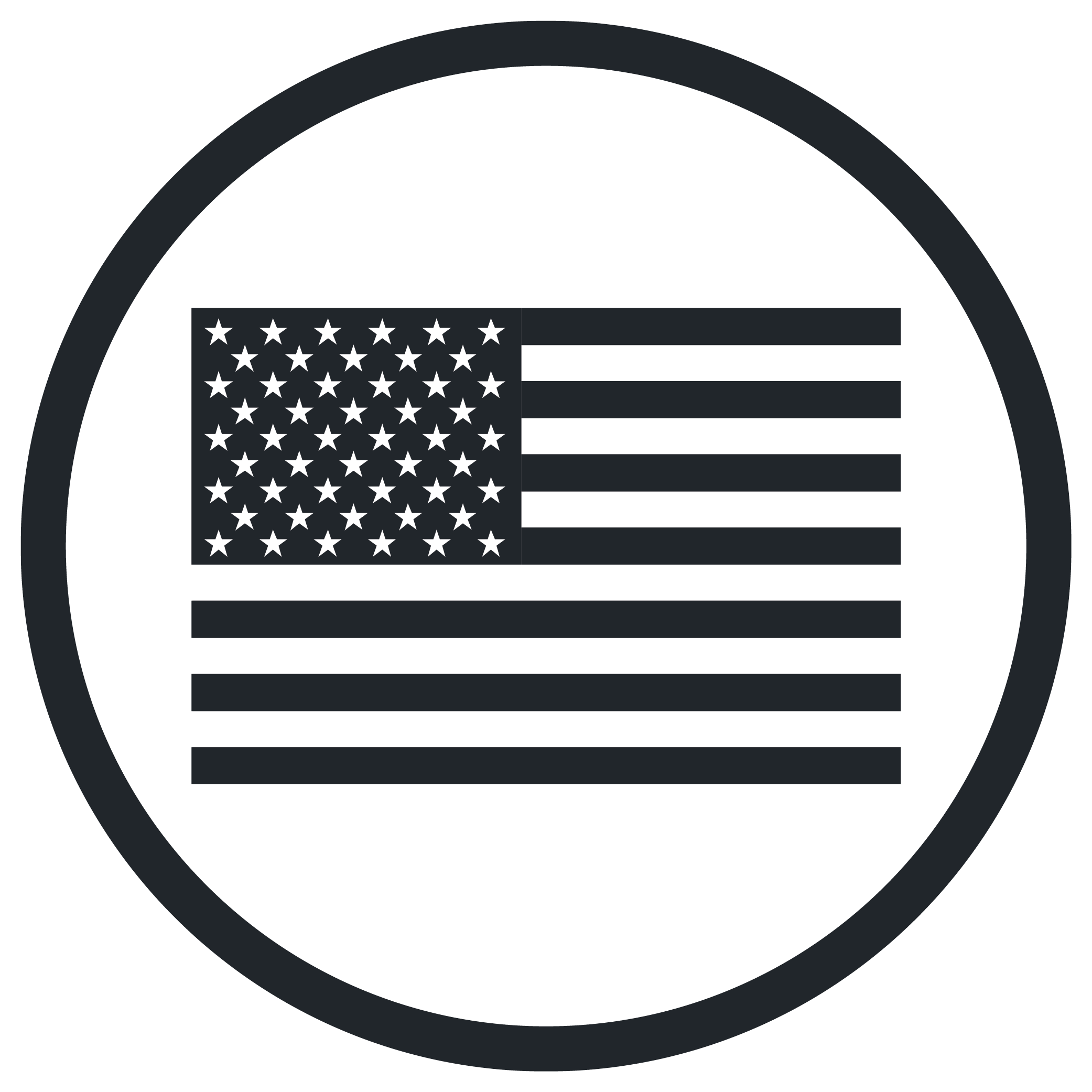 Domestic Development
Bolster sales processes
Enhance branding & collateral
Drive market share
Identify new channels & markets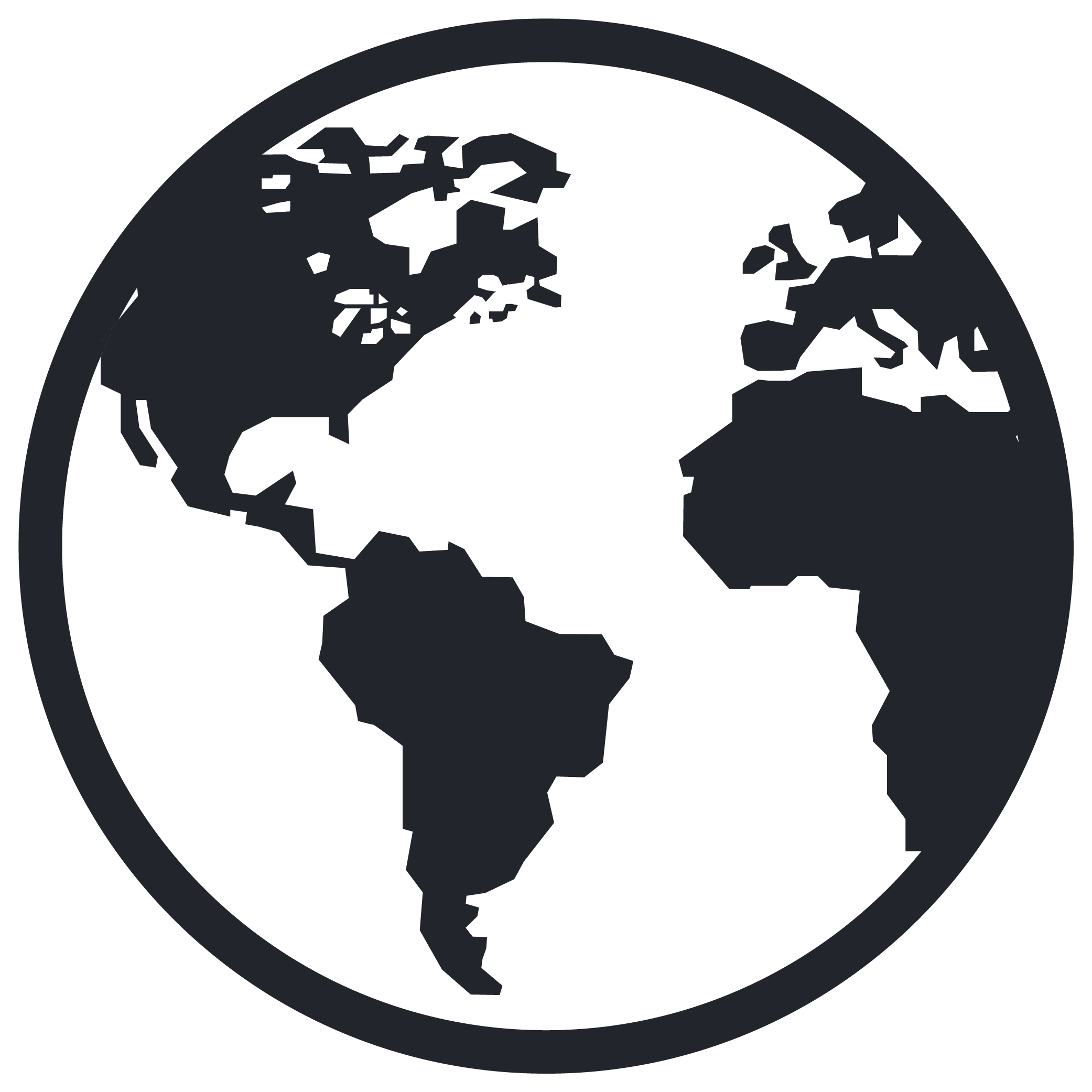 International Expansion
Establish US company structure
Manage transportation, customs, & logistics
Build sales & distribution networks
Form import/export partnerships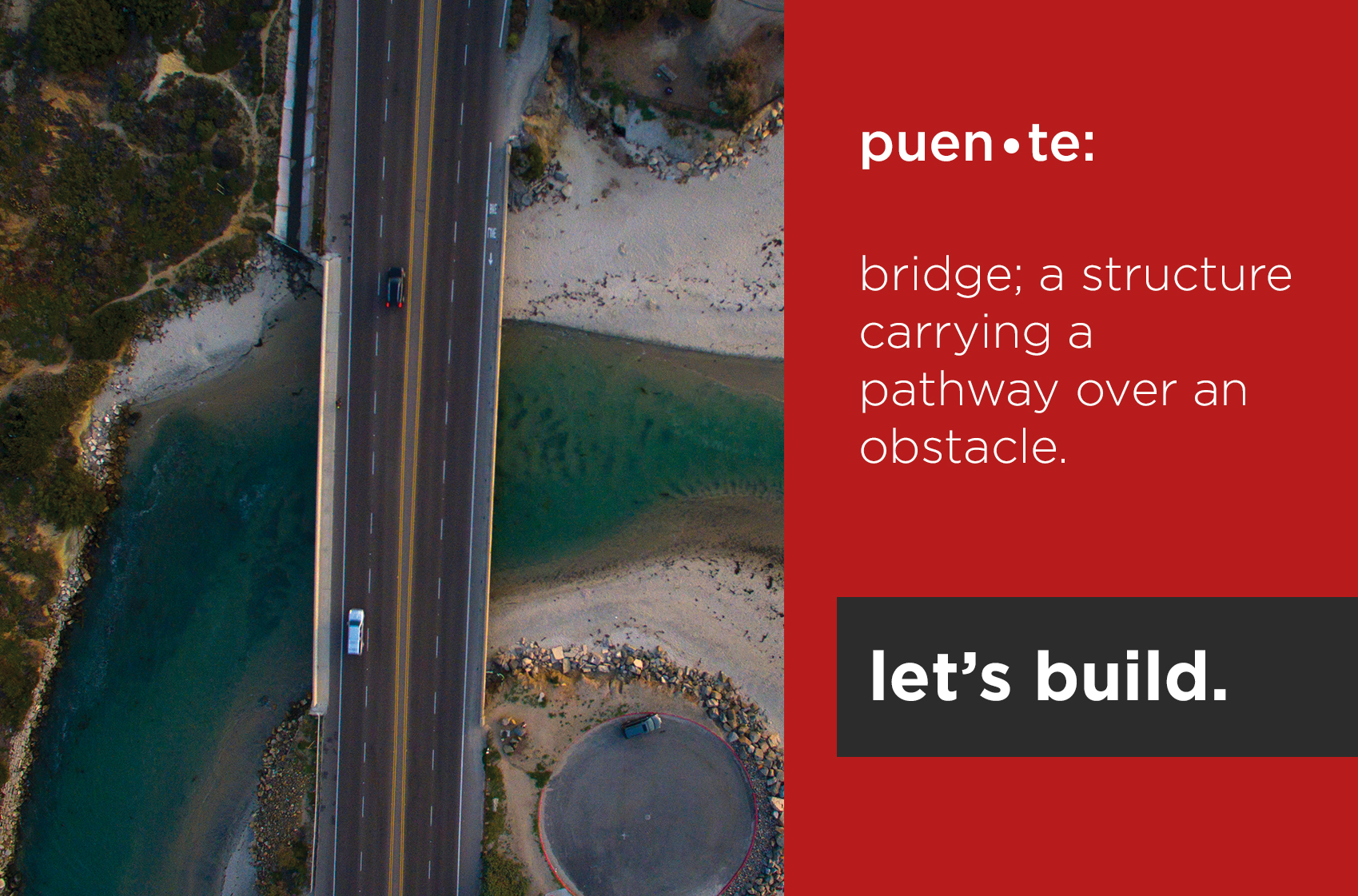 Spotlight on LATAM:  Top Economic Stats to Watch
Top Country GDP Growth ('13-'17)
Total Value of LATAM Exports (USD, Billions)
Percentage of LATAM Exports Going to US
Peru

27.4%

27.4%

Chile

24.2%

24.2%

Colombia

21.9%

21.9%

Mexico

17.5%

17.5%
Trusted Partner Network:  Advising Prominent Brands From the US, LATAM, & Beyond
Our core project strengths range from online video storytelling and sales conversion to web design + development, digital advertising, collateral development, video production, and logistics management.  Get in touch to learn more about our past work and discuss ways we can help you expand your organization.

Hola!  Hello!  We Want to Hear From You!
No matter if you have questions about growing your sales, navigating business between the US and Latin America, or forming a partnership with our team…
Please drop us a line, and we'll get back to you ASAP!